The leading blog for the foam manufacturing and distributing industry.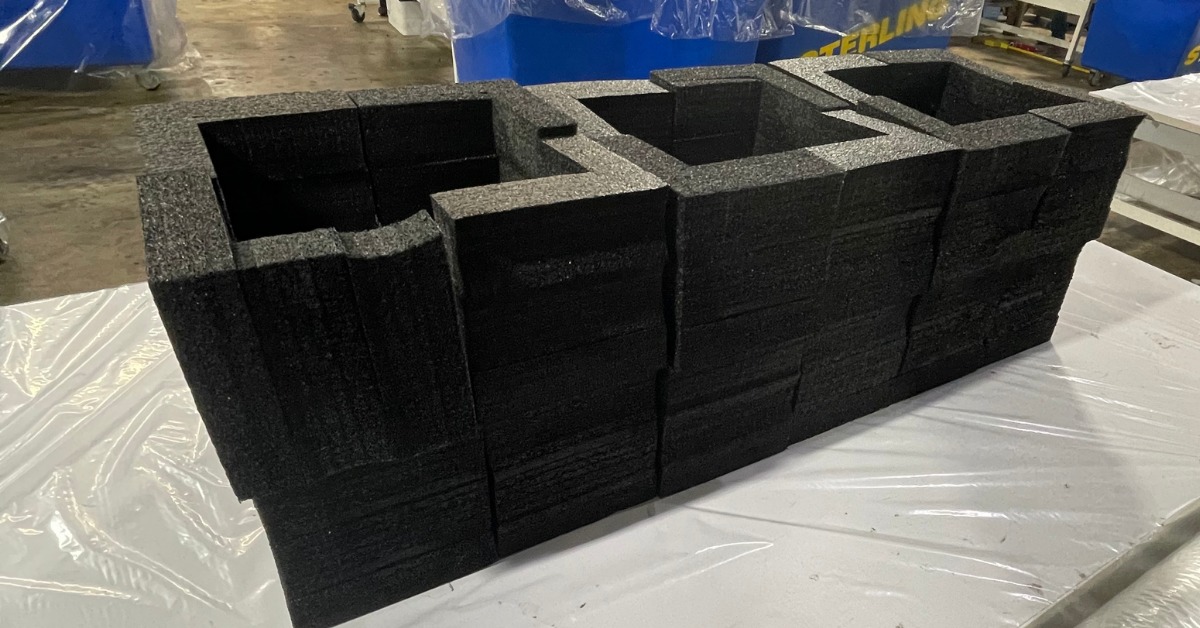 Sterling's packaging solutions, known as "kitting", can outfit you and your business with custom-cut foam inserts for any sort of package. No matter what you …
PUT YOUR PROJECT IN OUR HANDS
No job is too hard or too big for us. If it needs foam then we can make it and send it anywhere in the world.