The leading blog for the foam manufacturing and distributing industry.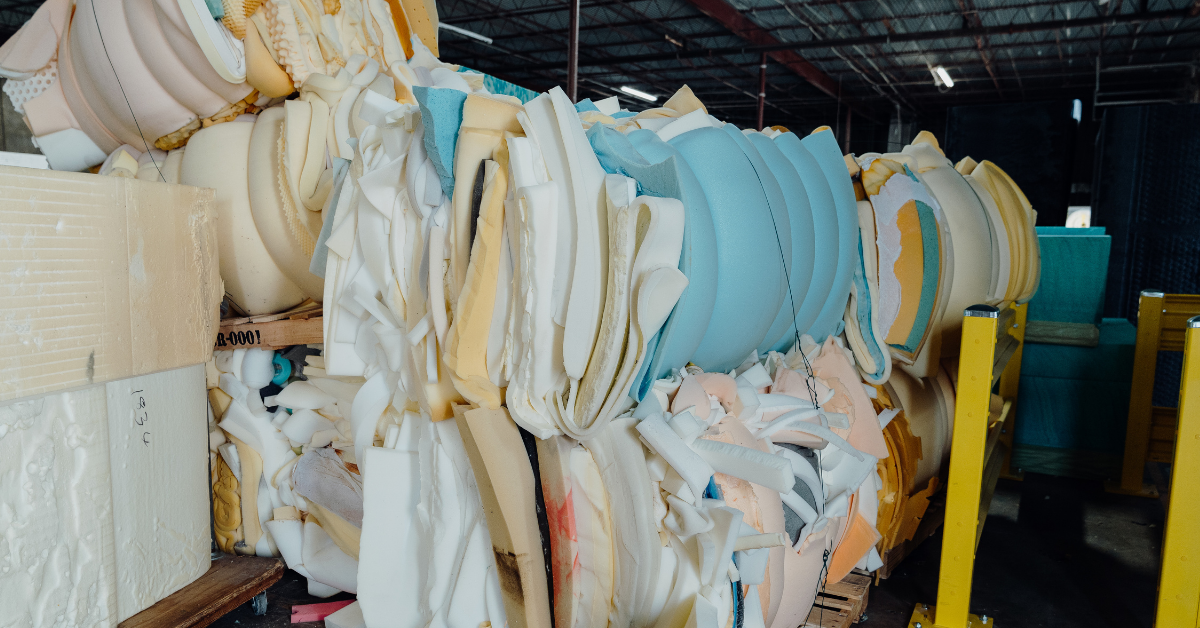 Did you know that raw materials account for about 80% of the carbon footprint? This is why recycling raw materials can have a huge impact …
PUT YOUR PROJECT IN OUR HANDS
No job is too hard or too big for us. If it needs foam then we can make it and send it anywhere in the world.