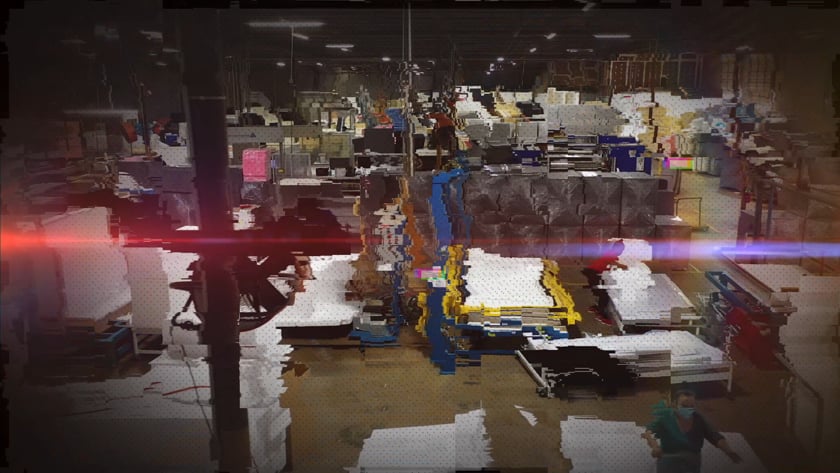 Since 1968, Sterling Manufacturing has been supplying Polyurethane, Polyethylene and Polyurethane foam for customer's specific requirements, meeting their demands for quality, price and service for many different industries, including:
Furniture & Bedding
Military
Oil & Gas
Engineering & Construction
Electronics
Medical & Pharmaceutical
Automotive
Located in the heart of Houston, Texas, we supply both bulk raw material as well as finished products for various industries and applications.

With a large warehouse filled with manual and automated capabilities, as well as a large employee workforce, Sterling Manufacturing can meet all of your needs for manufacturing, processing and assembly.
Regardless of your individual and specific needs, our goal is to not only meet but exceed your expectations for quality, price and service.

Whether you need a single sample/prototype or 1,000,000 pieces, let Sterling Manufacturing assist you with your various foam requirements and applications.
UNDERSTANDING NEEDS
We work closely with you to determine and meet your individual needs.
FOAM DESIGN
We assist you with finding the perfect foam for your specific application.
FOAM FABRICATION
We process your order from raw bulk material to intricate CAD-drawn requirements.
DELIVERY
We meet or exceed your deadlines with quality products.