The leading blog for the foam manufacturing and distributing industry.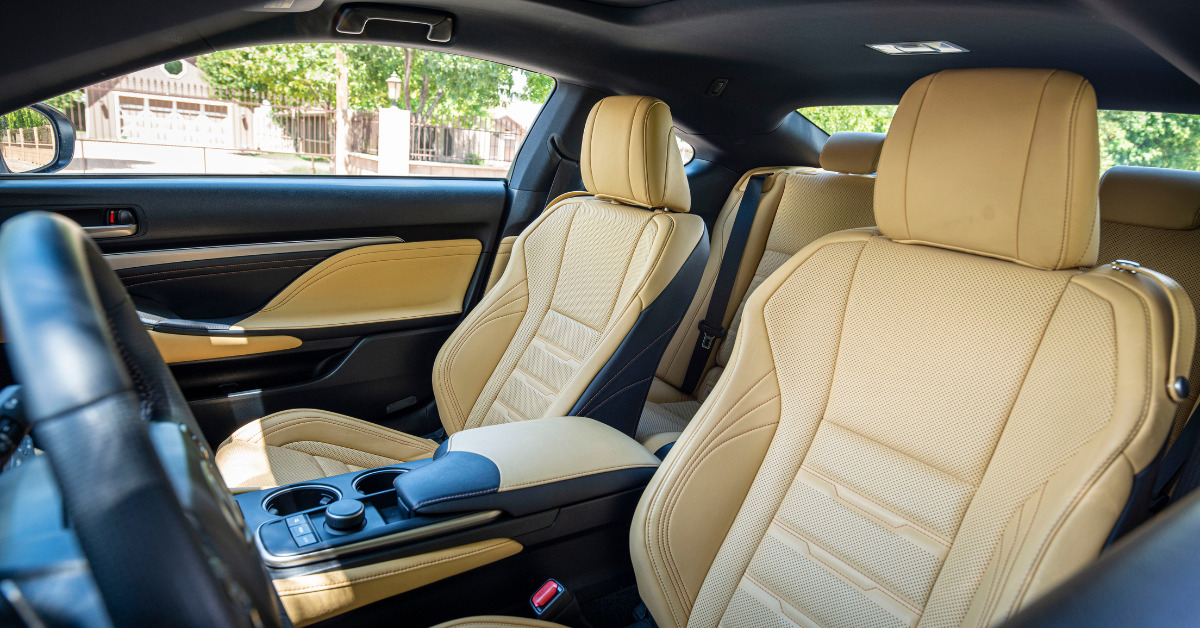 Polyurethane foam is an incredibly versatile and durable material that has become progressively popular in the automotive industry. With a wide range of applications, from …
PUT YOUR PROJECT IN OUR HANDS
No job is too hard or too big for us. If it needs foam then we can make it and send it anywhere in the world.