The leading blog for the foam manufacturing and distributing industry.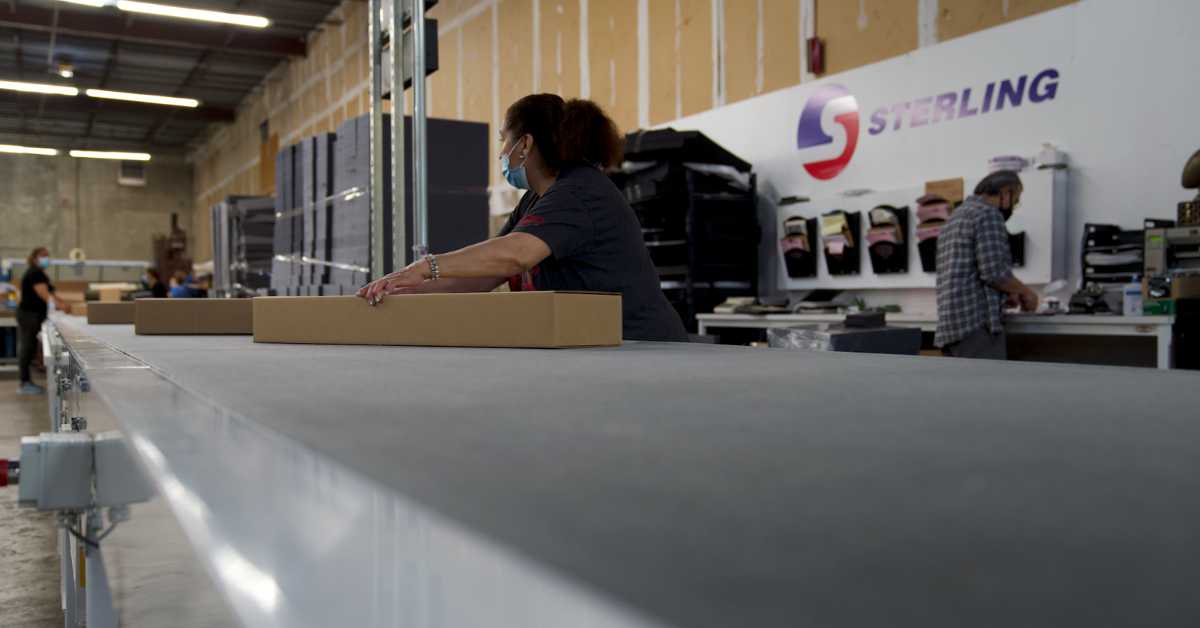 5 Tips for a More Efficient Fulfillment Process Whether you're a family operation fulfilling customer orders from your home office or an established brand with …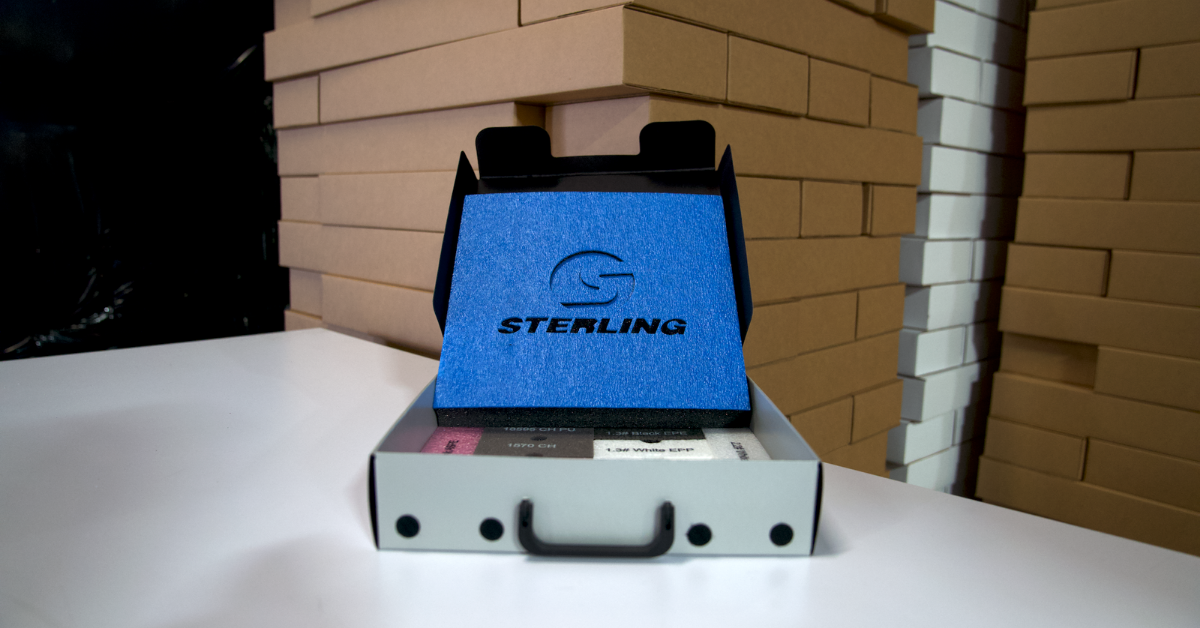 Like every form of design, the product packaging and shipping methods we use today are the product of thousands of iterations and innovations that have …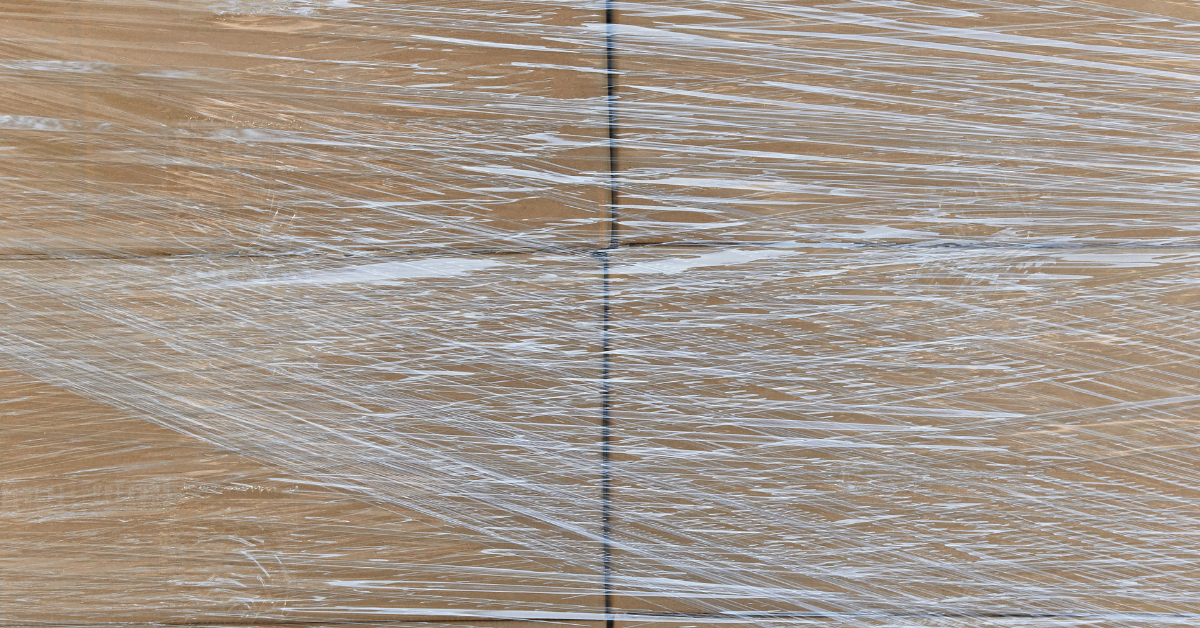 Should you be using shrink wrap or stretch wrap?  Any retailer wants to make sure their packages arrive on time and intact. The best way …
PUT YOUR PROJECT IN OUR HANDS
No job is too hard or too big for us. If it needs foam then we can make it and send it anywhere in the world.