Polyurethane Foam in Houston, TX
Located in Houston, Texas, Sterling Manufacturing provides Foam Packaging Services and Custom Foam Fabrication Services for a Wide Array of Applications for Numerous Industries.

MANUFACTURING & DISTRIBUTING
For more than 50 years, Sterling Manufacturing has been designing and manufacturing custom foam for products used worldwide. With thousands of projects to support this claim, you can trust Sterling Manufacturing to meet your high standards…time and time again.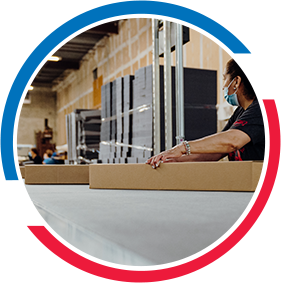 PACKAGING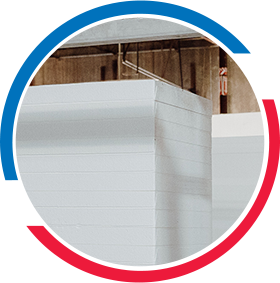 Dimensional Cutting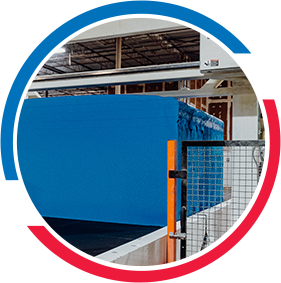 Contour Cutting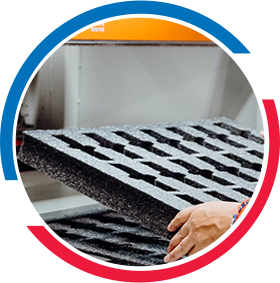 Laminating & Bonding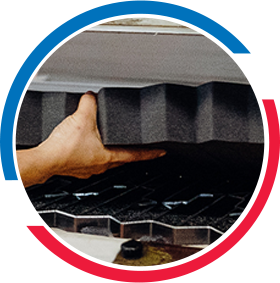 Die-Cutting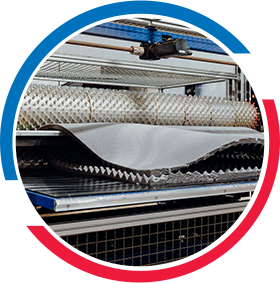 Convoluting
NAME IN FOAM MANUFACTURING
We pride ourselves in not only meeting our customer's expectations, but exceeding – whether it's product quality & workmanship, rush delivery or inexpensive pricing. We know we are only as good as our last order and we work daily to refine our process systems to be better and better because we want you to feel comfortable and confident that when you put your project in our hands, we will get it taken care of, from design to production to delivery.
Want to know what's inside the box? Follow us to stay on top of industry insights, tips and trends, and the latest from experts in the field.
With our large inventory of foam products and applications, we want to meet your specific needs. Let us send you a personalized sample box today.

*Helpful hint * ORDER in advance thru their customer service staff. This helps speed the process for yourself and them. Never had a problem with their service.
- Miguel Badillo
I have been ordering from this company for over 9 yrs and have received great customer service from the moment I make my order to when I receive my order.
- Angie Martinez
Great customer service.
- Albert Terrazas
Ready to Put Your Project in Our Hands?
No job is too hard or too big for us. If it's foam, then we can make it for you from design, to production, to delivery to guaranteed satisfaction. When you put your project in our hands, know that it will be done.